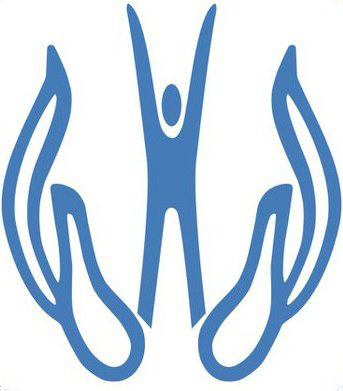 PRESS RELEASE
The presentation for our report on Gender Discrimination in Labor Relations will be held at third building of National Library on December 16, 2014 at 16:00. The second part of the event will be dedicated to the presentation of out interactive webpage, videos and photo exhibition about gender discrimination.
The first part of the event will be dedicated to represent results of the research. The research includes analyses of several components. More than 1300 employed people were interviewed by "Center of Social Sciences" (CSS) which is partner organization of "article 42 of the constitution". Study represents the first in-depth assessment of the situation of women and men on the labor market, employment types, length, number of wages, material and non-material benefits, promotion opportunities, hiring and dismissal processes according the work environment. Another component of the research is prepared by "Article 42 of the Constitution" and "Georgian Trade Unions Confederation"through legislation and case law analyses and qualitative research on the issue.
Four videos about gender equality issues was created by "Article 42 of the Constitution" with its partner organization N-map, while interactive web-page was created in cooperation with Jumpstart Georgia. Legislation database and researches about gender equality, equal pay game, and discriminatory job announcement data will be placed on the web-page. Herewith, users of the web-page will have possibility to upload their stories anonymously and also receive legal aid by professional lawyers in case of need.
Professional and amateur photographer's works will be exhibited during photo exhibition which will be organized in the framework of the event. Artists will exhibit their work which represents their point of view about gender equality.
Event will be held in the framework of the project "Promoting Gender Equality in Employment". The project is carry out by the support of USAID and four partner organizations, Center for Social Sciences at Tbilisi State University (CSS), Georgian Trade Union Confederation (GTUC), New Media Advocacy Project (N-Map) and Jumpstart Georgia. Aim of the project is to promote gender equality and women's economic empowerment in Georgian.
For additional information please contact:
Mariam Chitishvili, PR Manager
Phone: 599 899 627
E-mail: pr@article42.ge
---
About USAID in Georgia: During the past 22 years, the American people, through USAID, have invested more than $1.5 billion in Georgia. USAID projects are designed to support Georgia's transition to a free and prosperous democracy and include initiatives accelerate economic growth, develop democratic institutions, and improve health and education. USAID provides economic and humanitarian assistance in more than 100 countries. For more information, please visit http://georgia.usaid.gov
---